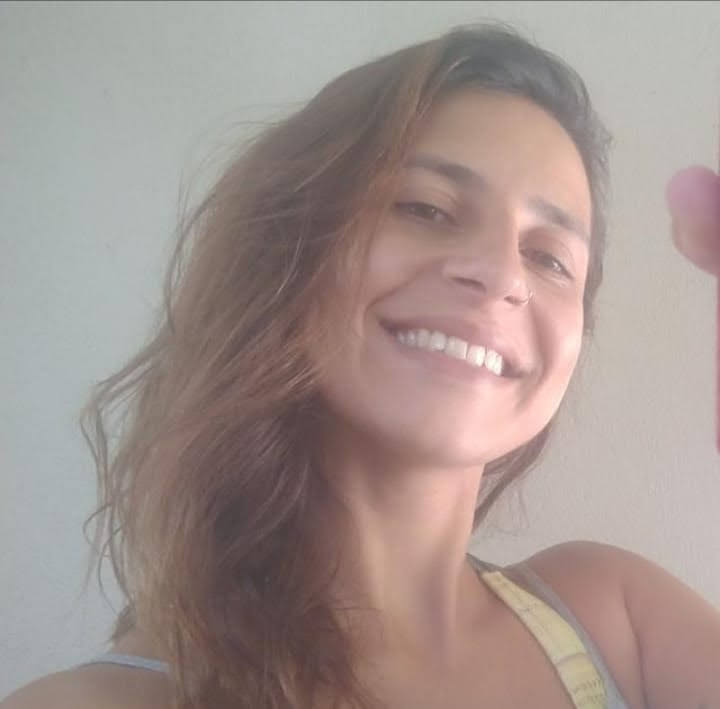 Cristina Branco
Originally from Minas Gerais and settled in Arraial d'Ajuda for the last 6 years, I feel transformed by the experience of living in Arraial d'Ajuda. For me, it is just fair and natural to commit and take care of this beautiful place. I believe that small, more ecological changes in everyday life can change the world! I am an environmentalist in my soul, a training biologist and micro business woman."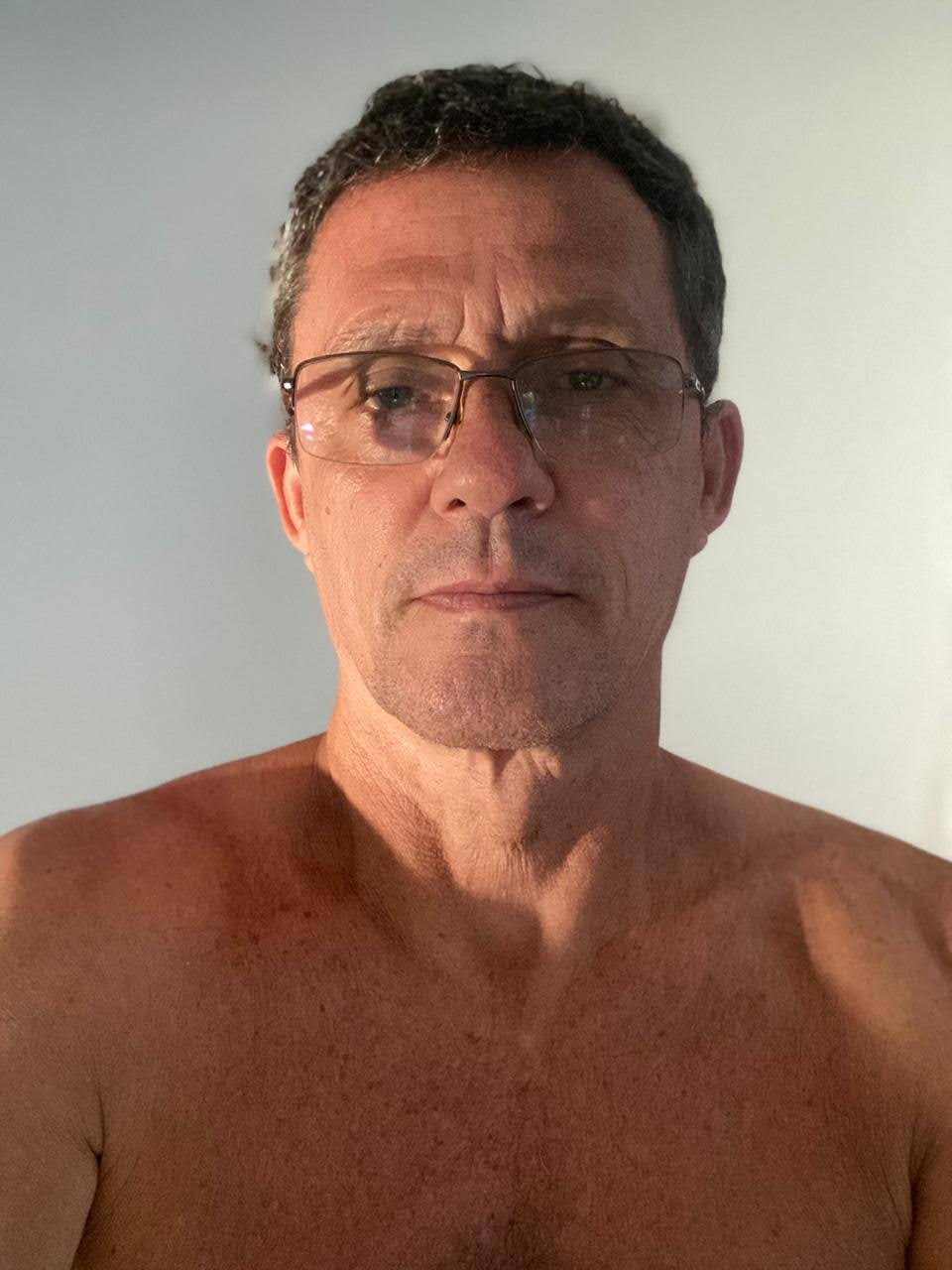 Marcos Francisco Teixeira
Originally from Sao Paulo, I've been a resident of Arraial for 33 years. I am a journalist, photographer and passionate about nature.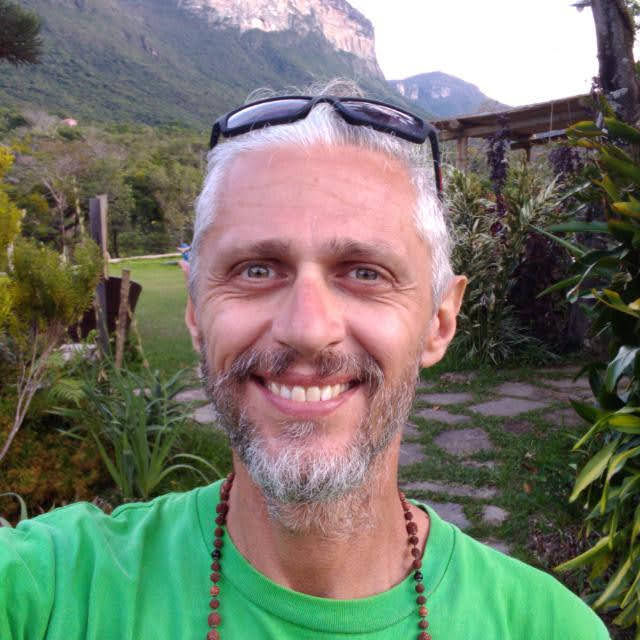 Massimiliano Cremonesi
Italian, I've been a resident of Arraial for 14 years. I graduated in tourism, am a small business owner, explorer of the world and vegan by environmental choice. I follow the economic philosophy of degrowth with the aim of reducing our ecological footprint.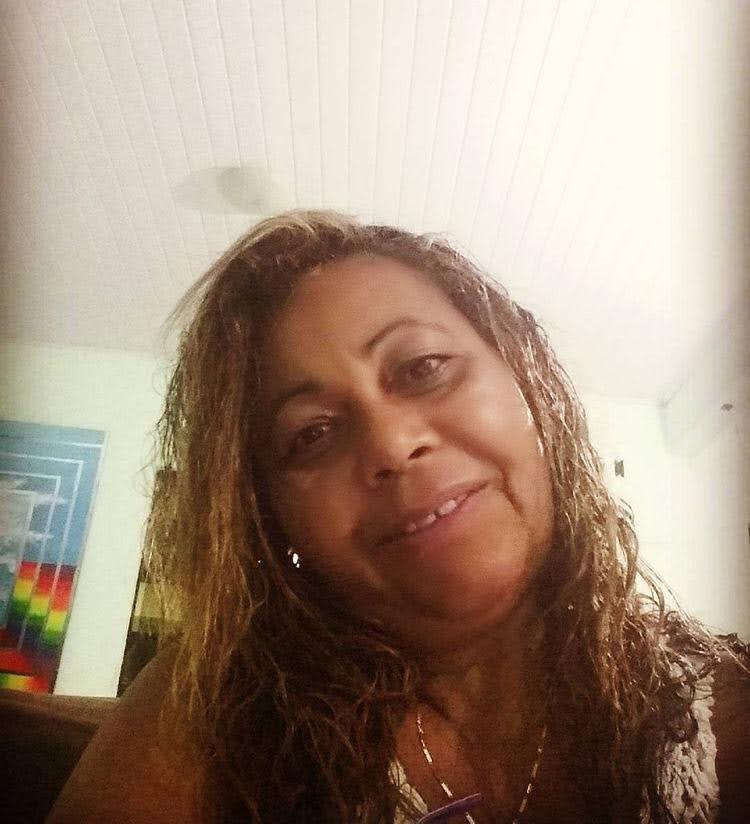 Sônia
Originally from Rio de Janeiro, I have been living in Arraial d'Ajuda for 35 years now. I am a founder of the neighborhood São Pedro and graduated as an environmental technologist.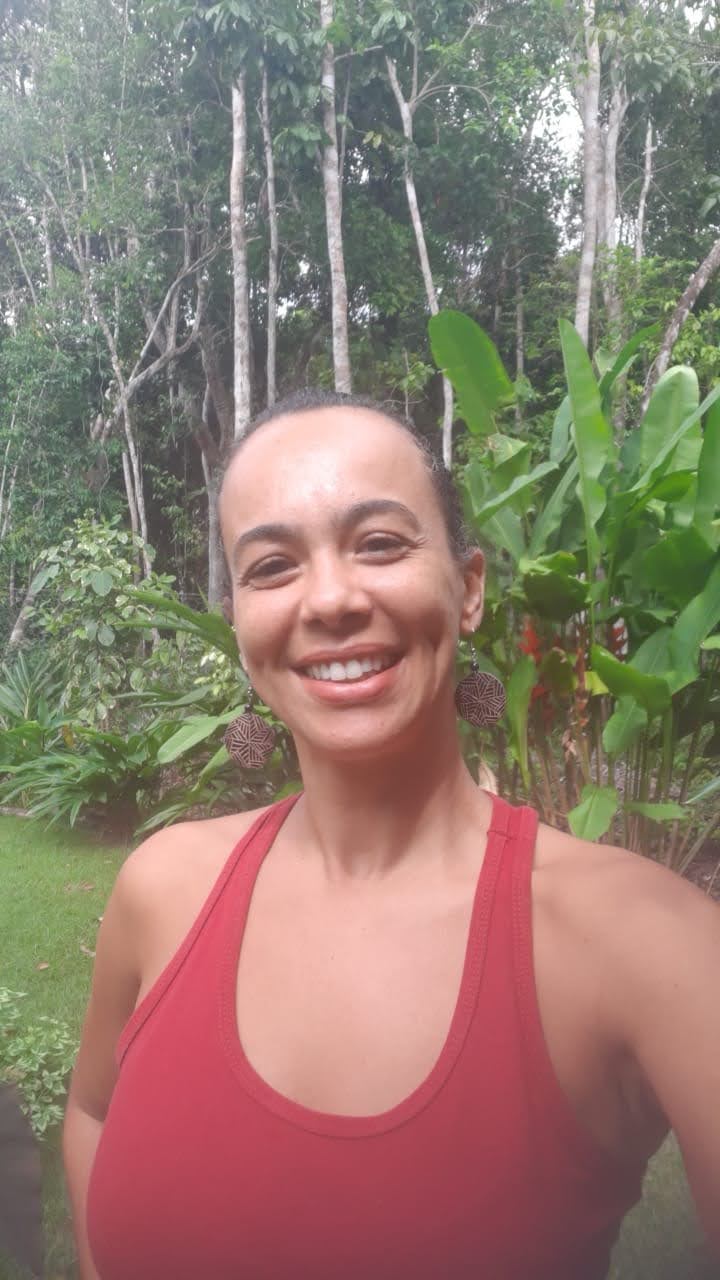 Erica Munaro
Originally from Espírito Santo, I'm a forest engineer. I have a master's degree in Environmental and Forestry Sciences with experience in environmental management and rural extension. I am also a Yoga instructor and seek to contribute to the improvement of the environment of Arraial D'ajuda, which has been my sweet home for the last 5 years.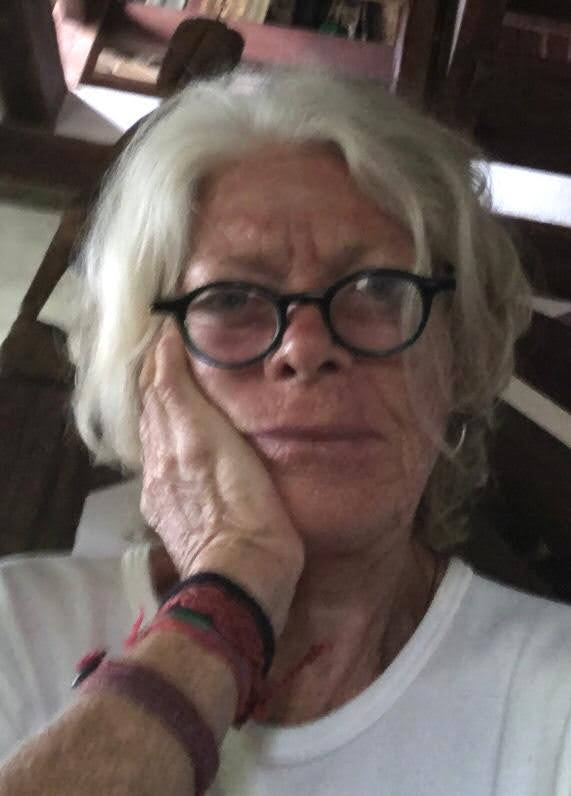 Sabine V. Heinze
German naturalized Brazilian, I've been a resident of Arraial for 23 years. I am a Physiotherapist and love gardening.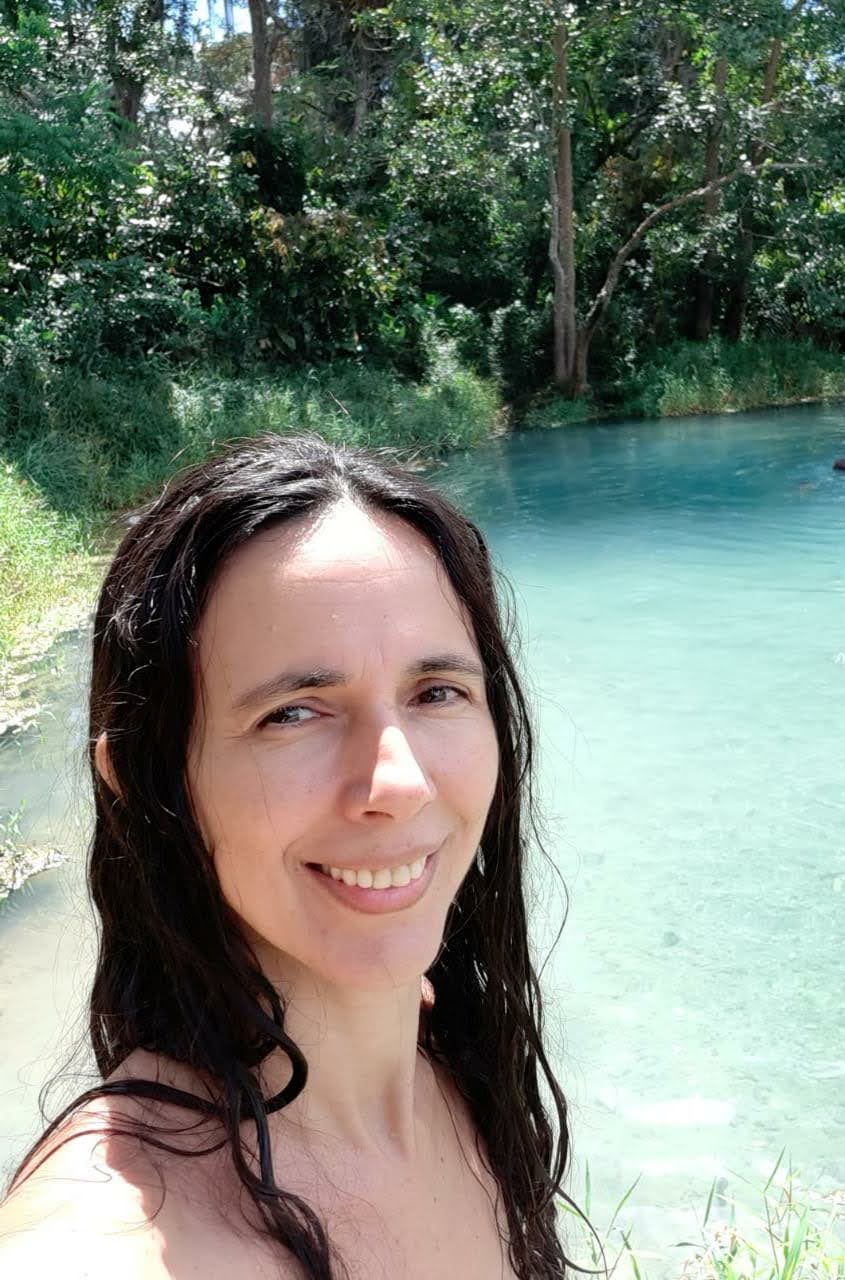 Janaina de Azevedo
Brazilian, I was born in Arraial d'Ajuda. I am a biologist, businesswoman and work with education. I seek a sustainable and conscious future.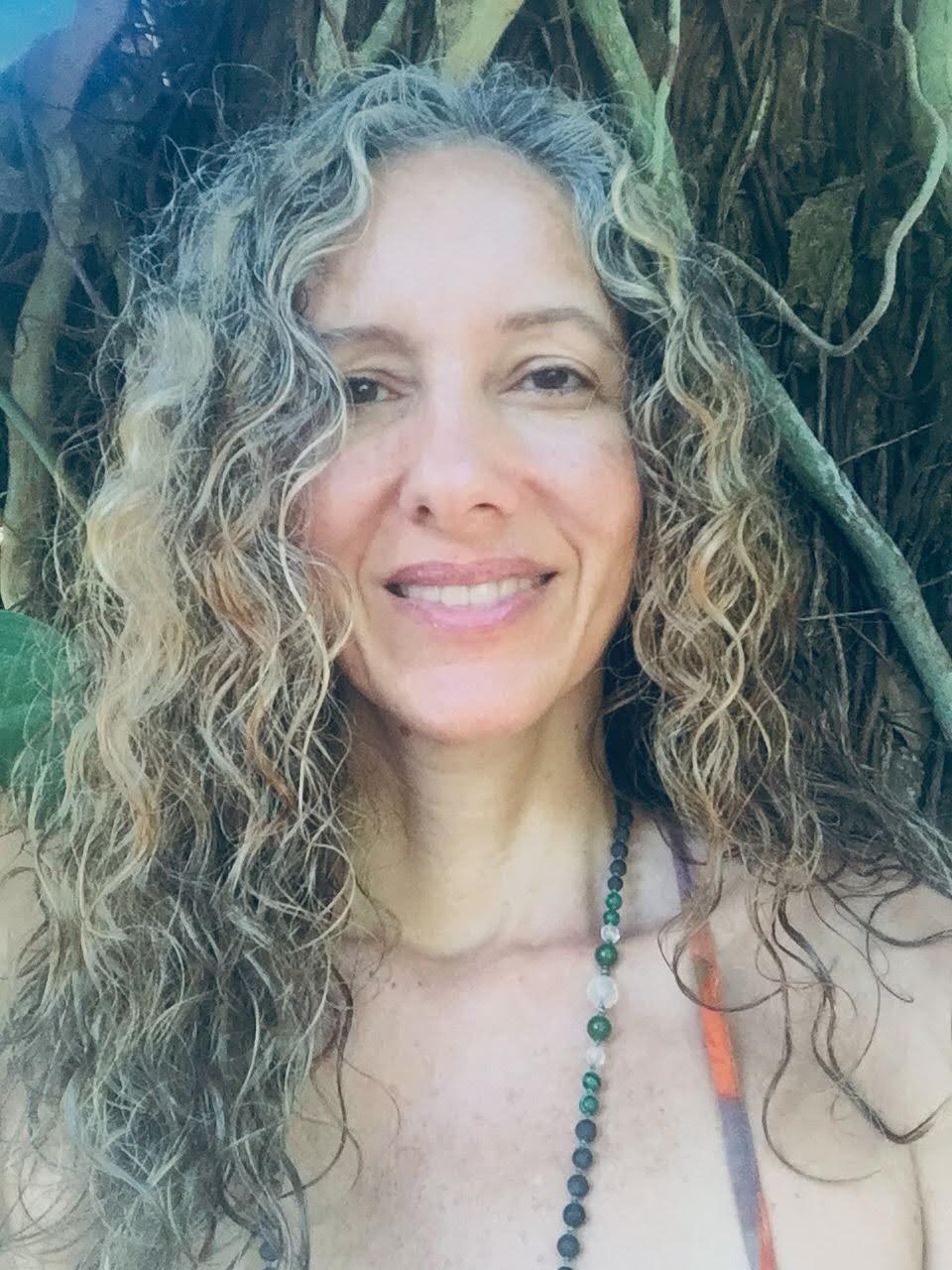 Antonella Yllana
I am originally from Rio de Janeiro, but my heart flourished in Bahia. I am a writer, translator, tarot-therapist, eternal pilgrim, spiritual seeker, tree woman and mother of a little boy who is full of energy. I've been a resident of Arraial for 28 years. My dream is to reforest lands, minds and hearts.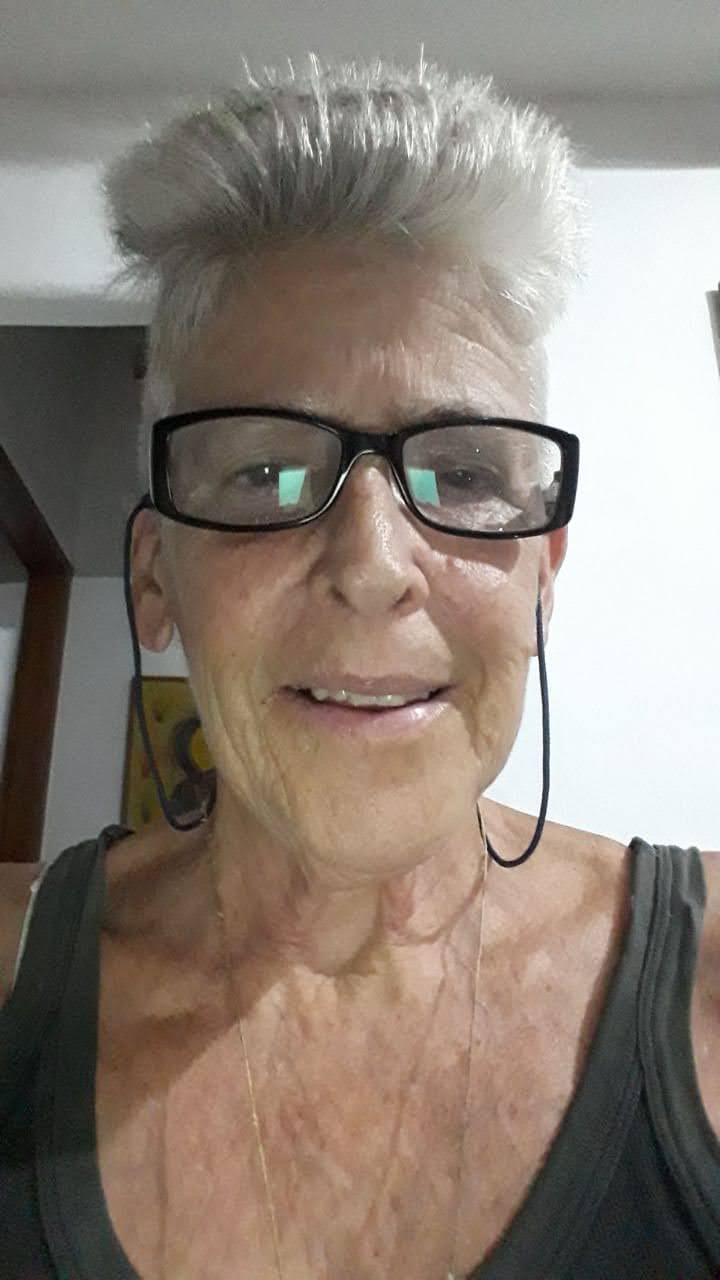 Gloria Bonillla (Grô)
Cuban naturalized Brazilian, I've been a resident of Arraial for 40 years. I am a clinical psychologist, teacher, shaman, organic farmer. I believe in cooperation, respect between realms and work every day for a better world.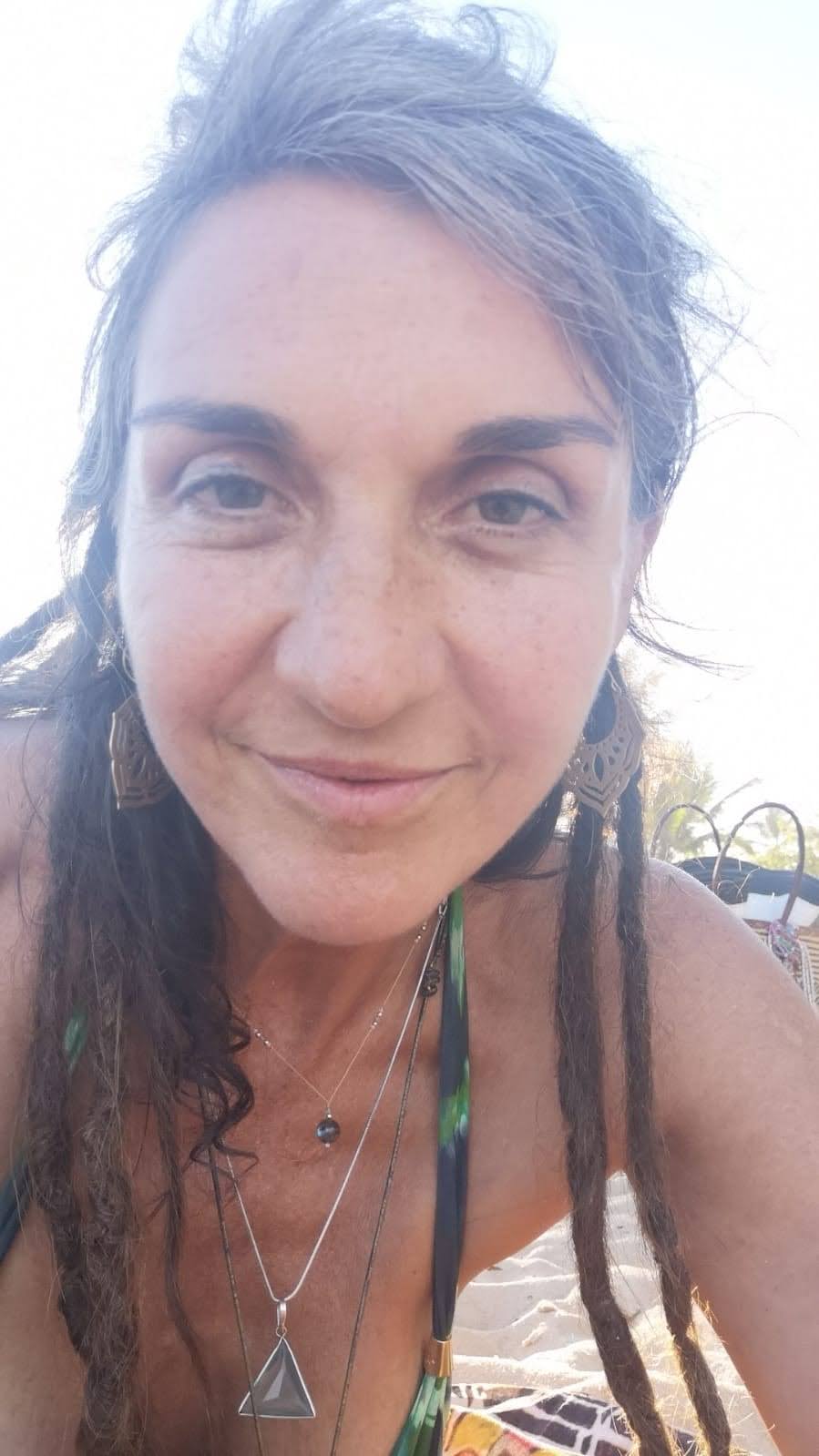 Ixtaliy Nagual
I was born in Peru and grew up in Colombia and Brazil. I am a traveler, although well rooted in Bahia, where I founded my home almost 20 years ago. I am the mother of 3 beings of light, artisan of improvisation, passionate about life in all its forms and nuances. Throughout my entire life, I have been enthusiastically planting trees, ideas, projects and visions with Love.
---