Sharing here some images of the manifestation of Associação Verdejar d'Ajuda during the afternoon of June 5, 2021 in the church square, and a walk to the Bio fair.
Stop deforestation in the Discovery Coast!
Thanks to all the volunteers and supporters who made this event possible. We are also grateful for the presence of the Pataxó community who enriched our gathering with their colourful presence and chants!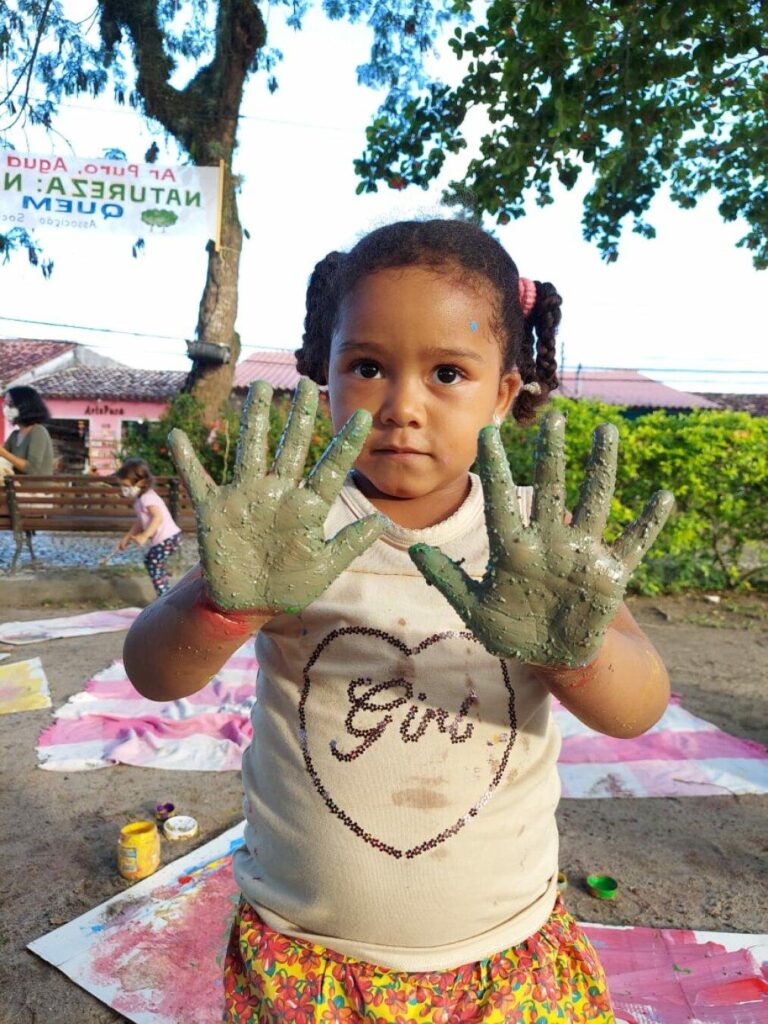 ---